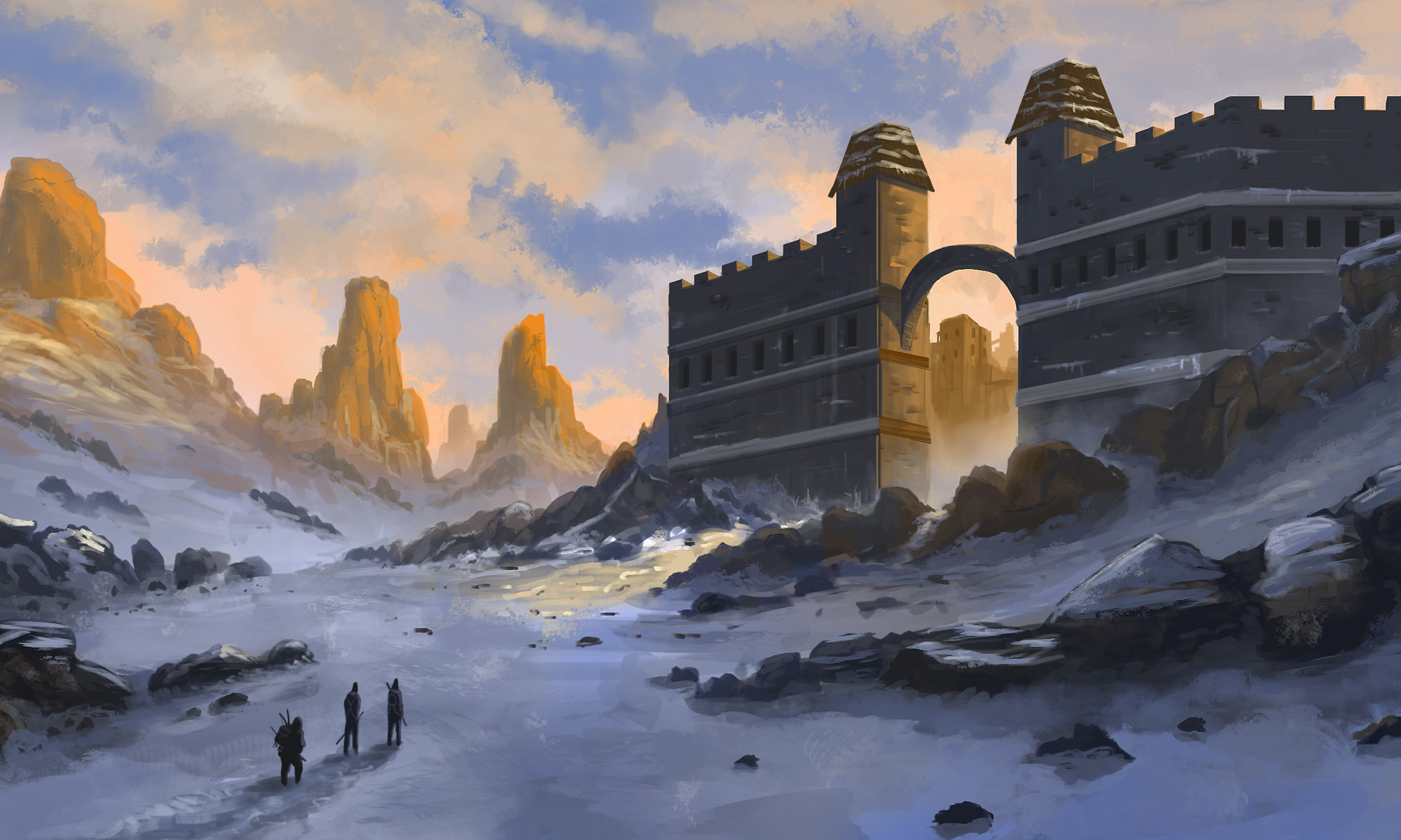 "We are what we repeatedly do. Greatness then, is not an act, but a habit"
― Aristotle
Conquered Self is a motivational multiplayer game designed to help you achieve the highest success rate in habit installation.
Recruit Support
Enter an email address or tag another user to send them an email invitation. Separate each with a comma.
Request a War
Thank you for your suggestion.
An unknown error occurred.

Please try again later.