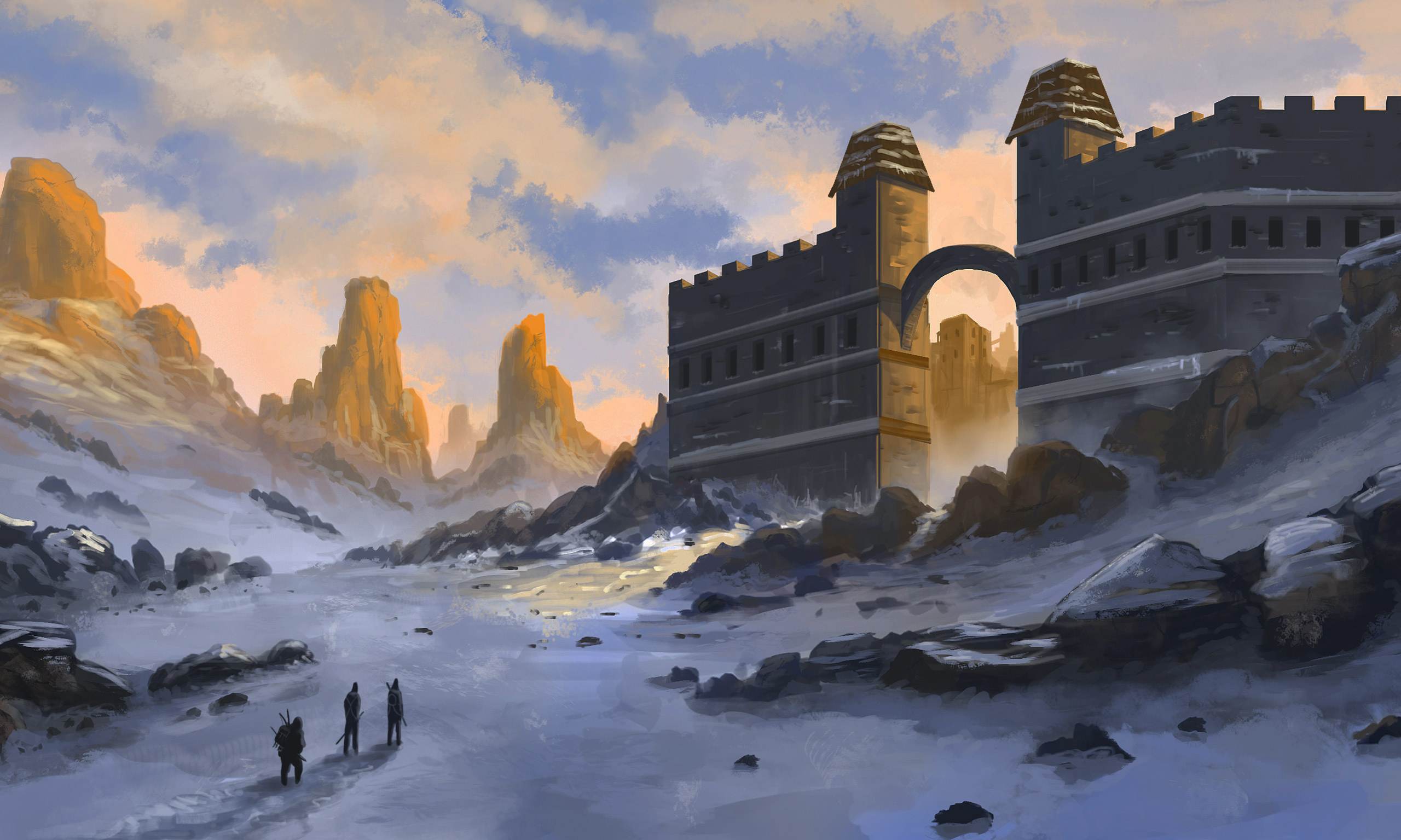 "We are what we repeatedly do. Greatness then, is not an act, but a habit"
― Aristotle
Conquered Self is a motivational multiplayer game designed to help you achieve the highest success rate in addiction recovery and habit building.
No PMO War XXX
07/27/22
minimum 100 participants
1) No Porn (or Porn substitutes), No Masturbation / No Fap, No Edging, No Peeking. Intentional indulging in any of these during this war will disqualify you from daily 'Check In'.

2) Report Casualty or 'KIA' immediately if you break Rule 1. All soldiers abide by a strong code of honor. Honesty and humility are important virtues that are necessary for this path of self-improvement.

3) Show respect to all soldiers, allies and opponents. Do not provoke anyone to relapse, doing so will result in an immediate ban of your account.
Recruit Support
Enter an email address or tag another user to send them an email invitation. Separate each with a comma.
Request a War
Thank you for your suggestion.
An unknown error occurred.

Please try again later.
KIA means you haven't abided by the rules of the war. If you confirm, you'll no longer be a part of the active duty list of your team, however you can still participate in the war to support your comrades and level up your karma.